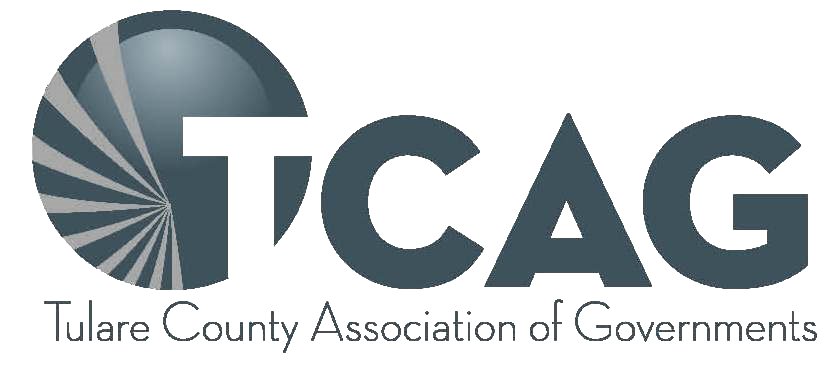 The health and safety of Tulare County citizens is our top priority.
In order for TCAG to adapt to changing needs and comply with the best health and safety practices, we have decided
to follow the California Directive to Fight COVID-19.
If you need to speak to someone please call: 559-623-0450.
We can also be contacted by email at tcaginfo@tularecog.org
Thank you.